Testimonials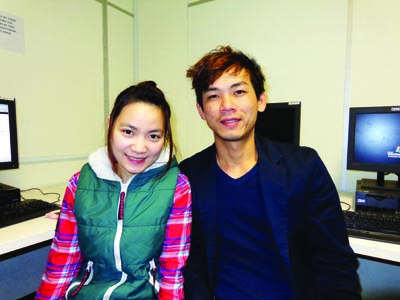 The best thing about the school is having extremely friendly and attentive staff, which makes students like to learn. The classes are small and intimate so our lecturers actually know us individually and where we are at with our abilities. My advice to the future students is to enjoy the student life at the AITT and to make use with all the campus facilities to brighten their life.
Ann & Khanh Vo from Vietnam 1
Certificate IV in Business
---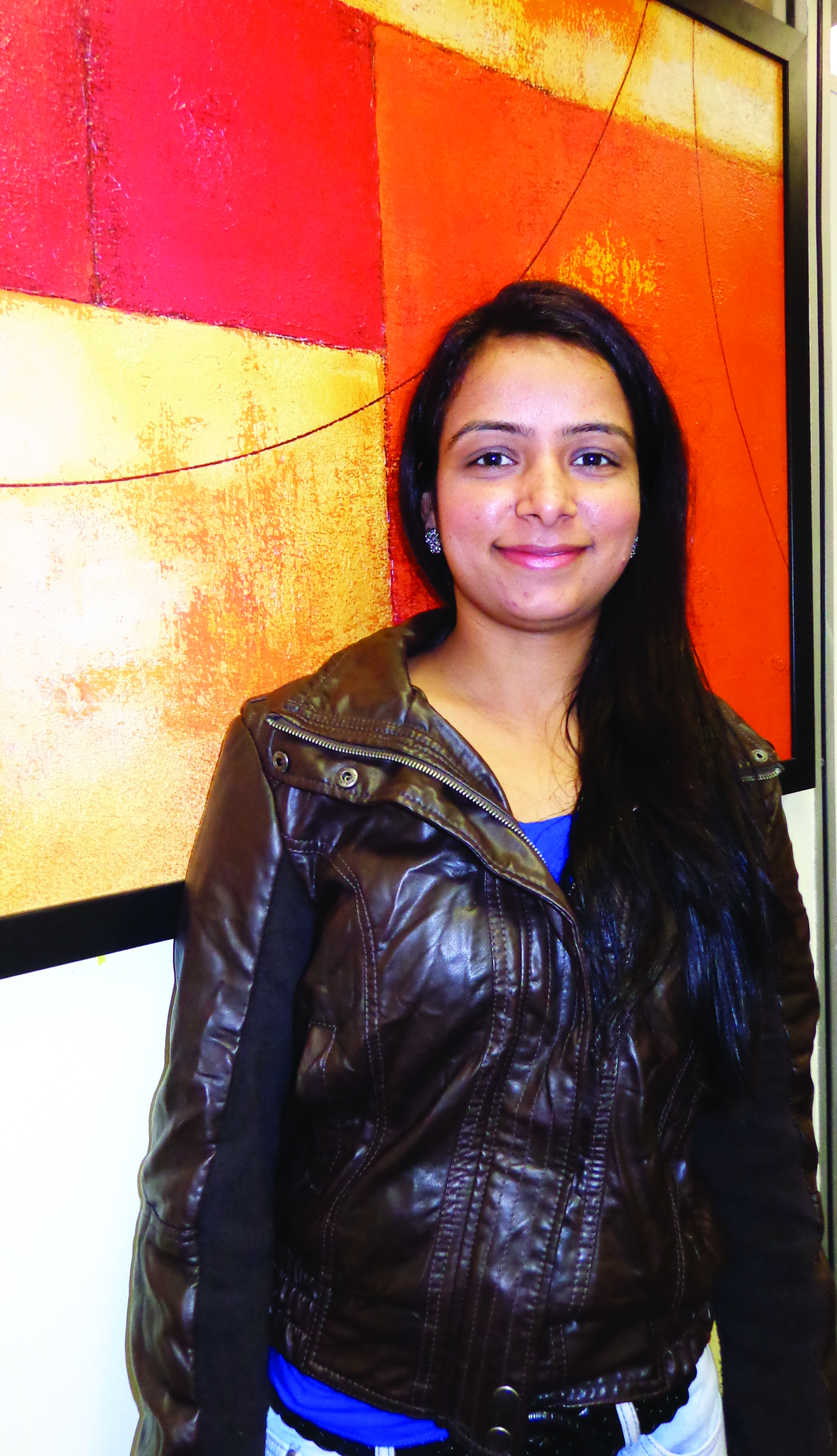 AITT is a great Institute. The staffs are good and we have all the good facilities. I have a very good experience by studying here.
Jaswinder from India 2
Diploma of Management
---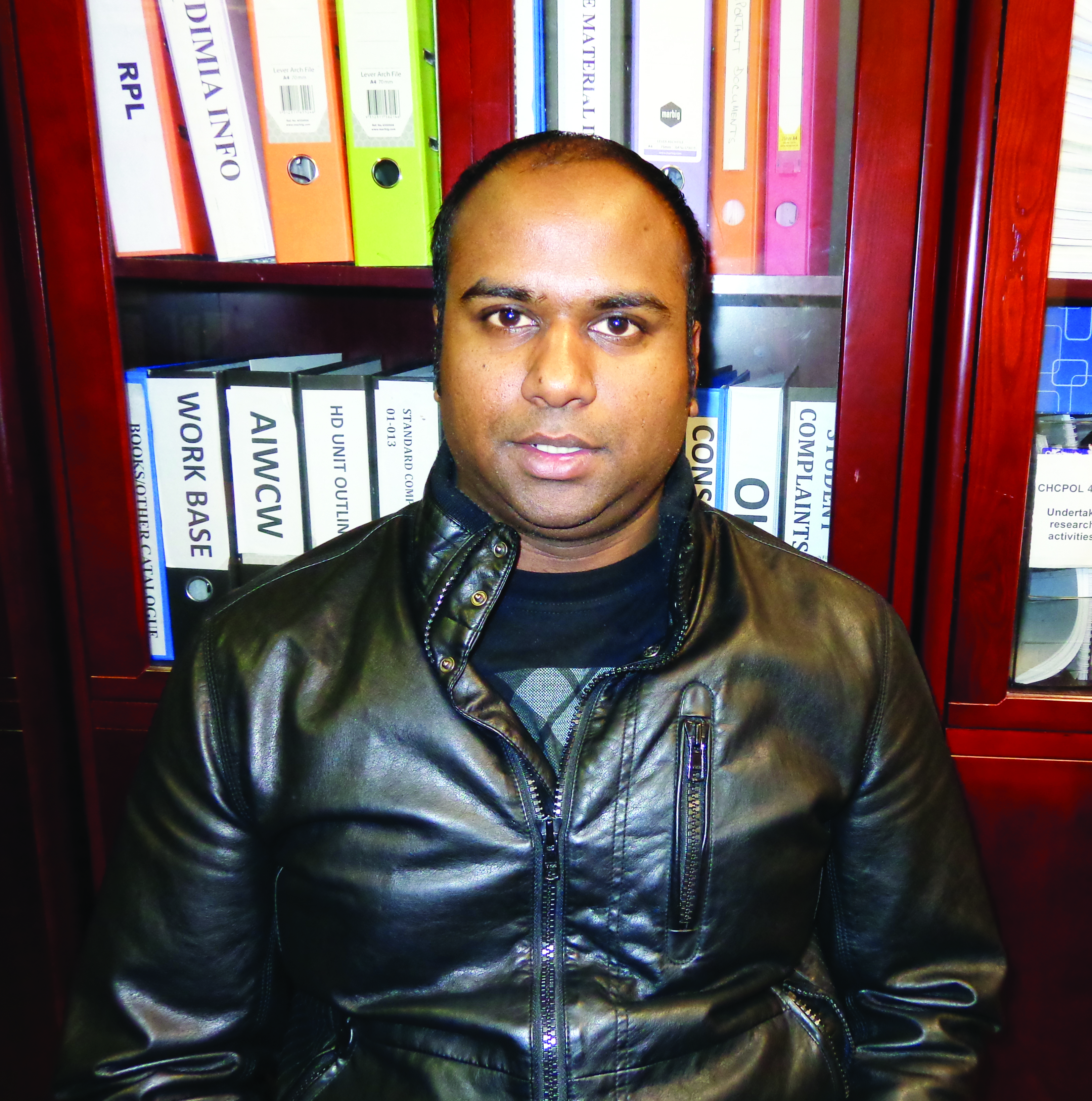 My experience at AITT has so far been amazing. The atmosphere is ideal for learning because it's very relaxed yet professional and the classes are very interactive; and I appreciate the flexible timetable which allows me to manage my work and study schedule.
Deepak from Mauritius 3
Advanced Diploma of Management
---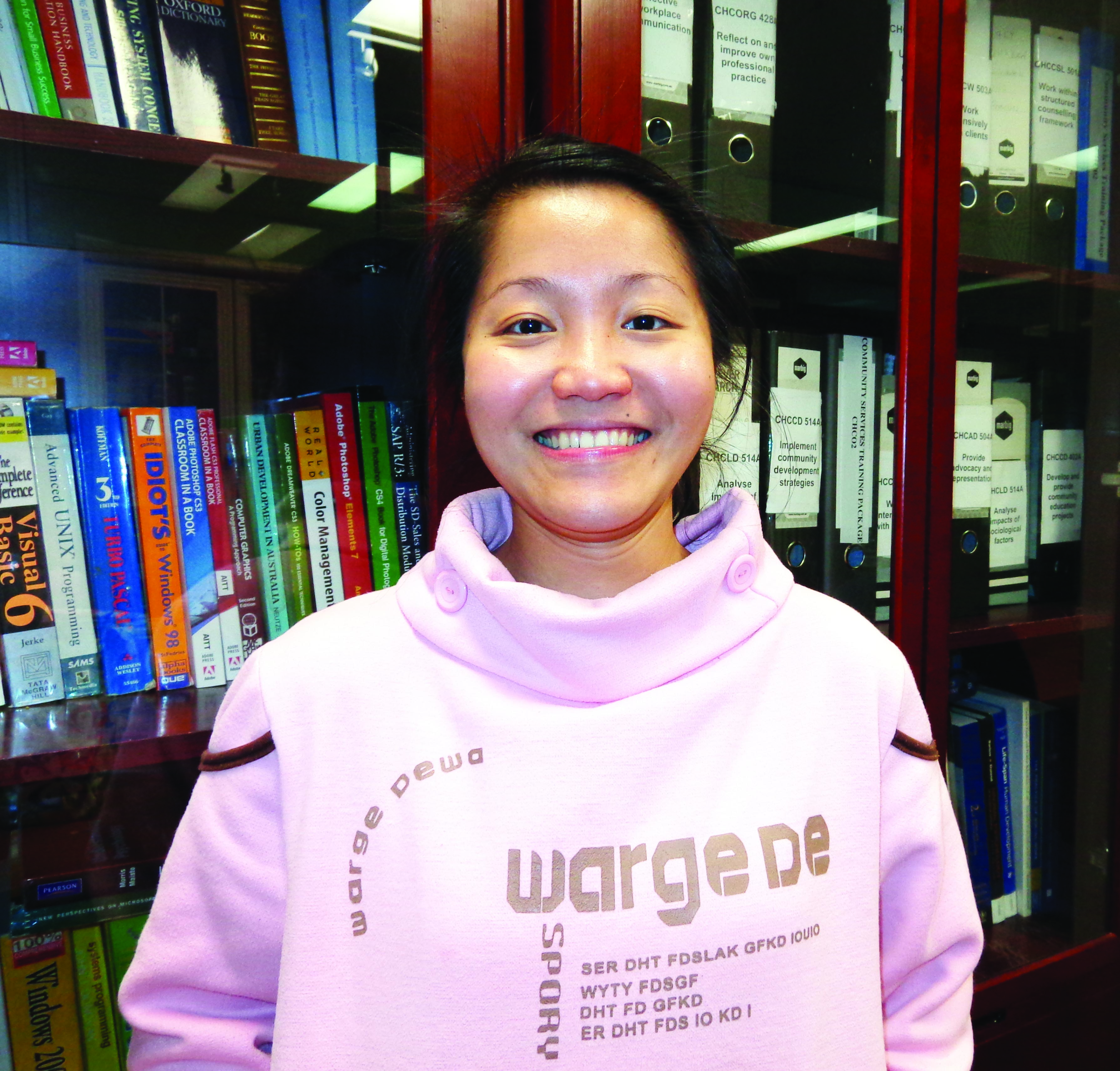 I really enjoy the environment and the attention and support we receive from the trainers. They are fantastic and really put in the time to help you, when you are stuck and confused in your assignments. AITT has been very co-operative and the experience during the course is very comfortable.
Rena from Indonesia 4
Diploma of Marketing
---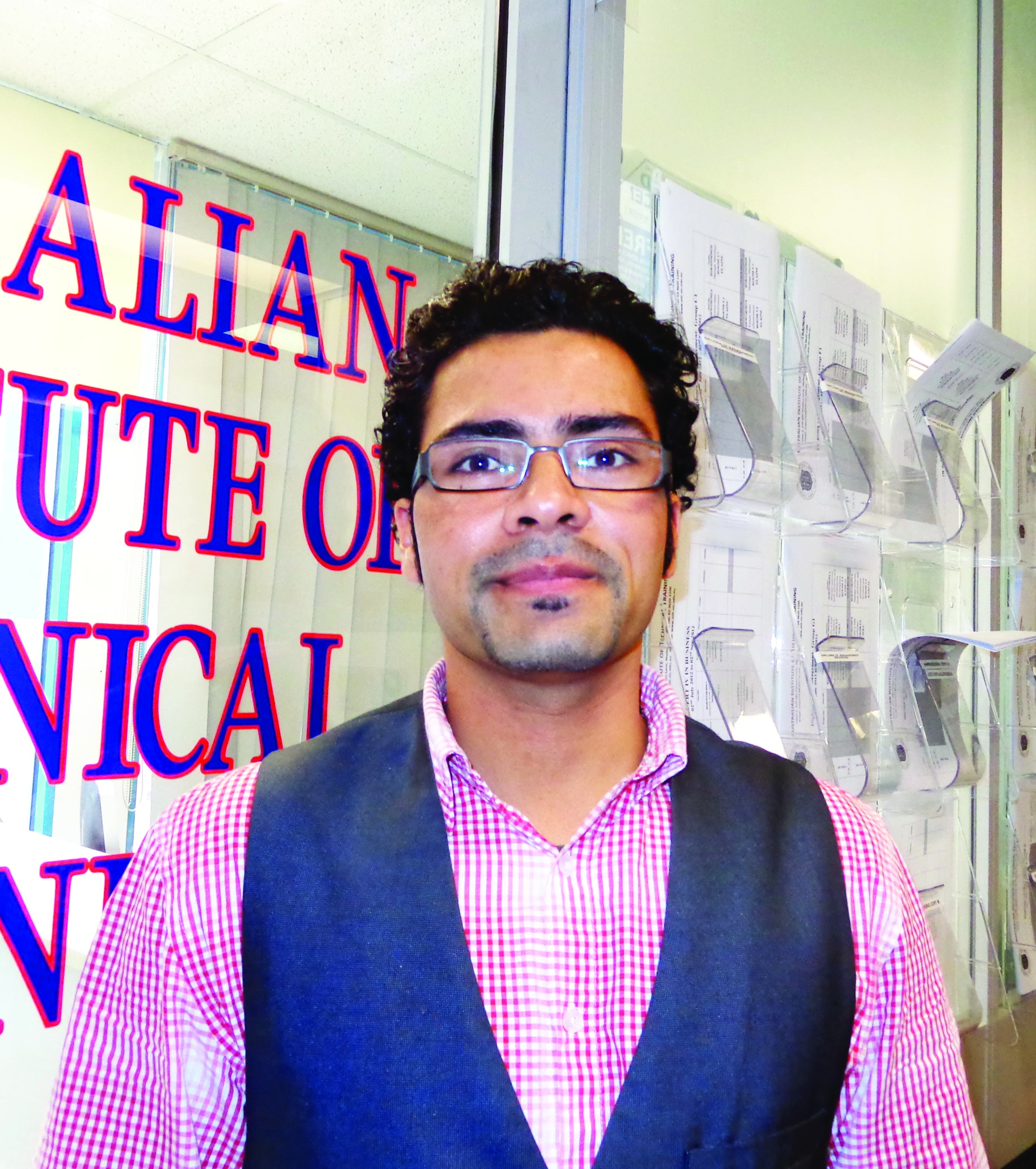 Learning was always enjoyable at AITT as the approachable and experienced teachers never failed to interest us with their amazing experiences and stories which has given me the opportunity to broaden my marketing skills. It's great because I'm not just learning or memorizing the textbook. I take the concepts that were being delivered to me in class and apply them to real-life situations. I enjoyed every minute of my time at AITT. I chose to study AITT and it is proven that I have made the right choice because I have been receiving full support from our professional, innovative, enthusiastic and friendly teachers as well as other staff at our Colleges. We are assisted with every problem we may encounter in our academic life. The learning environment at AITT is encouraging and modern. The student life and learning time here are enjoyable and memorable.
Vijay from India 5
Advanced Diploma of Marketing
---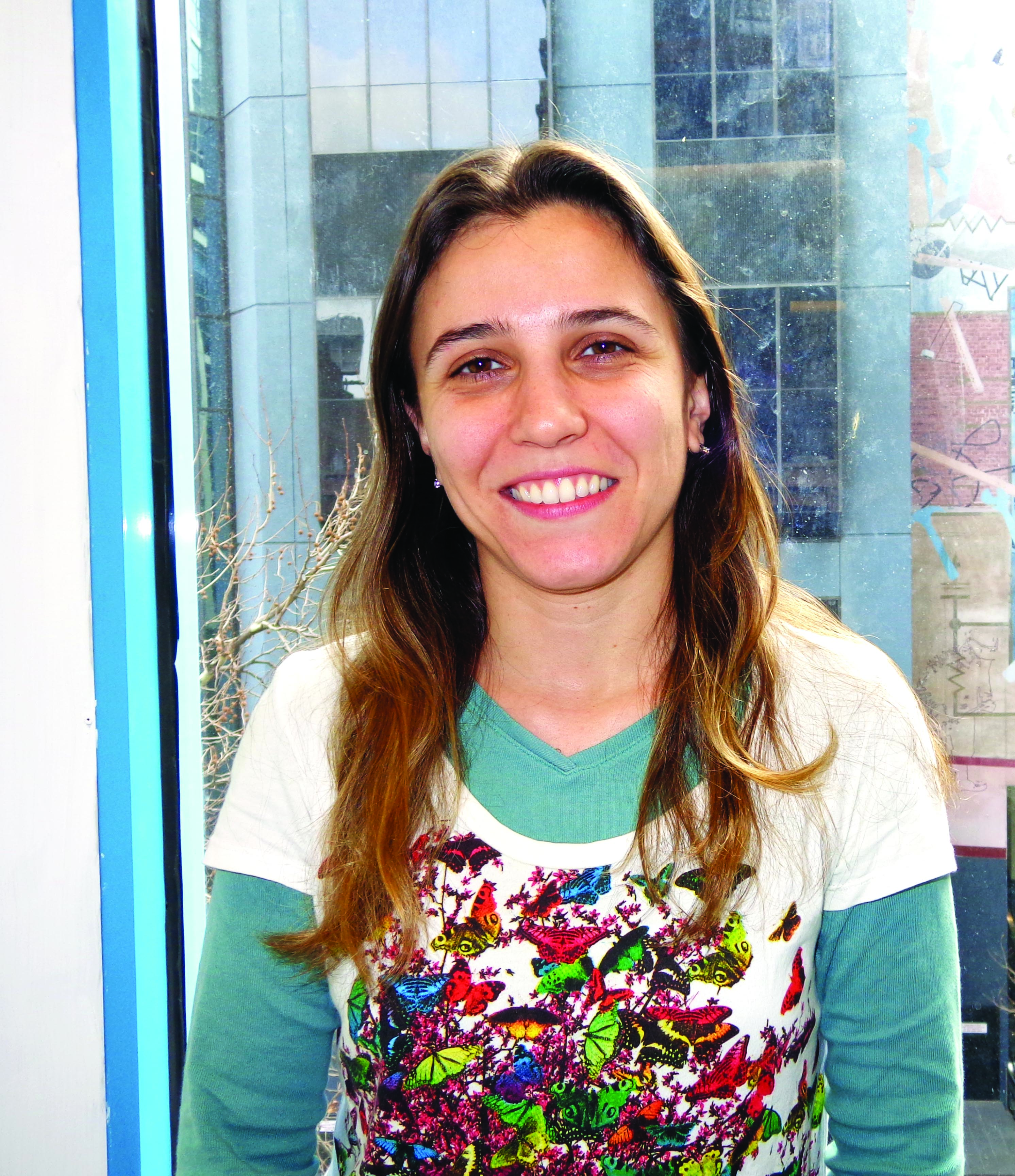 My favourite thing about studying in AITT is having the opportunities to meet new International students from all over the world. The staffs are also very co-operative and friendly. It's a really good Institute and the services available are great. My placements provided by AITT are really amazing - it's the best and most educational part of my course. I like AITT not just because it offers a good education, but more importantly the school is like a family.
Patricia from Brazil 6
Diploma of Community Services Work
---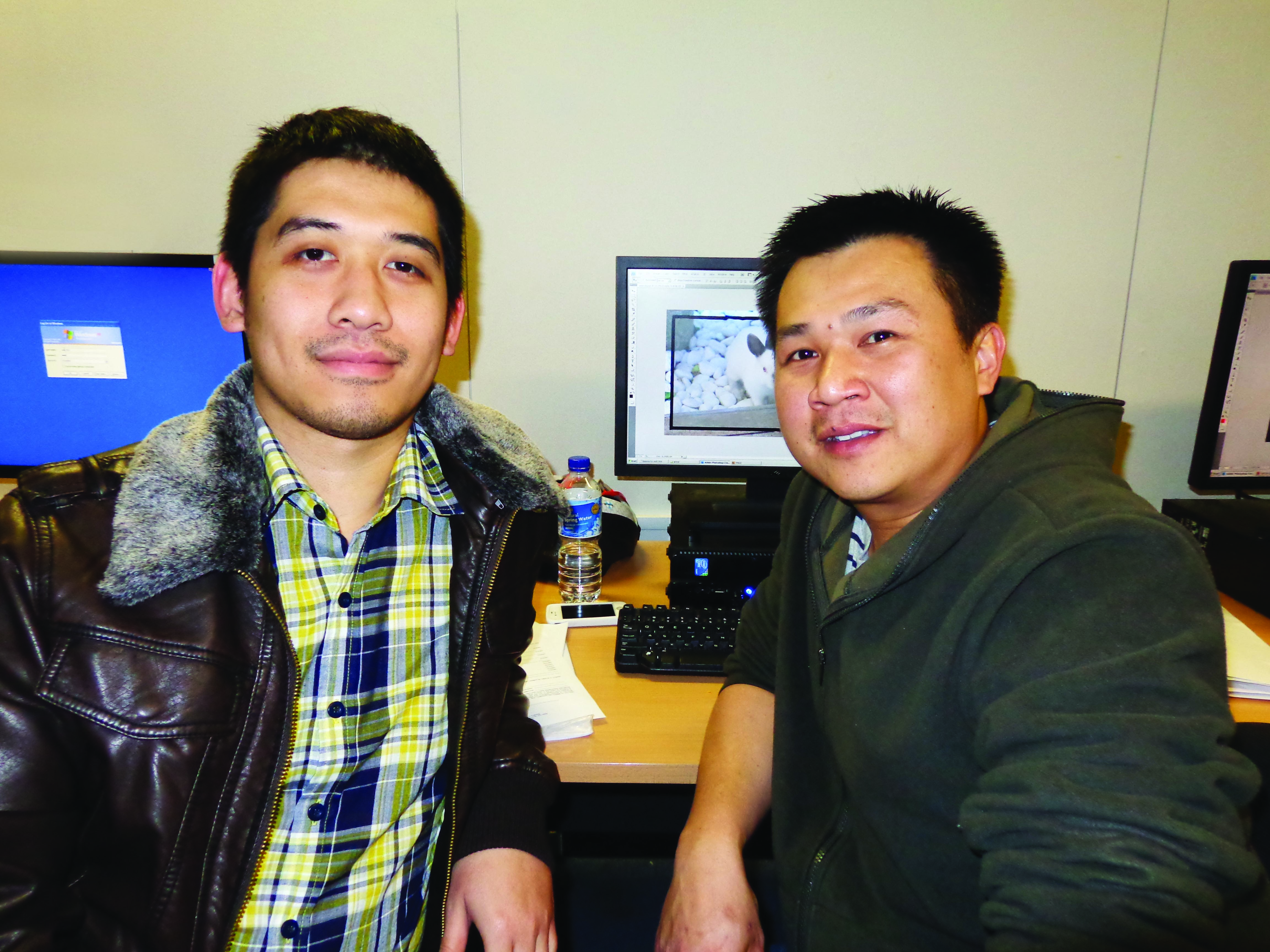 Studying Printing and Graphic Arts at AITT is the right choice. The teachers are very helpful and give us detailed feedback on our work. The hard work is worth it and we would strongly recommend this course at AITT to all of those seeking to acquire knowledge in the printing and graphic arts industry. I am proud to say that AITT is a wonderful place to study. The teachers at AITT are all professional and friendly. They helped us solve our problems not only in our study but also in our daily lives. I enjoyed studying at AITT. as all students were working very hard and willing to help each other. After two years study I am so happy that my English level has improved so much.
Attakorn from Thailand & Leong from Malaysia 7
Certificate III in Printing & Graphic Arts
---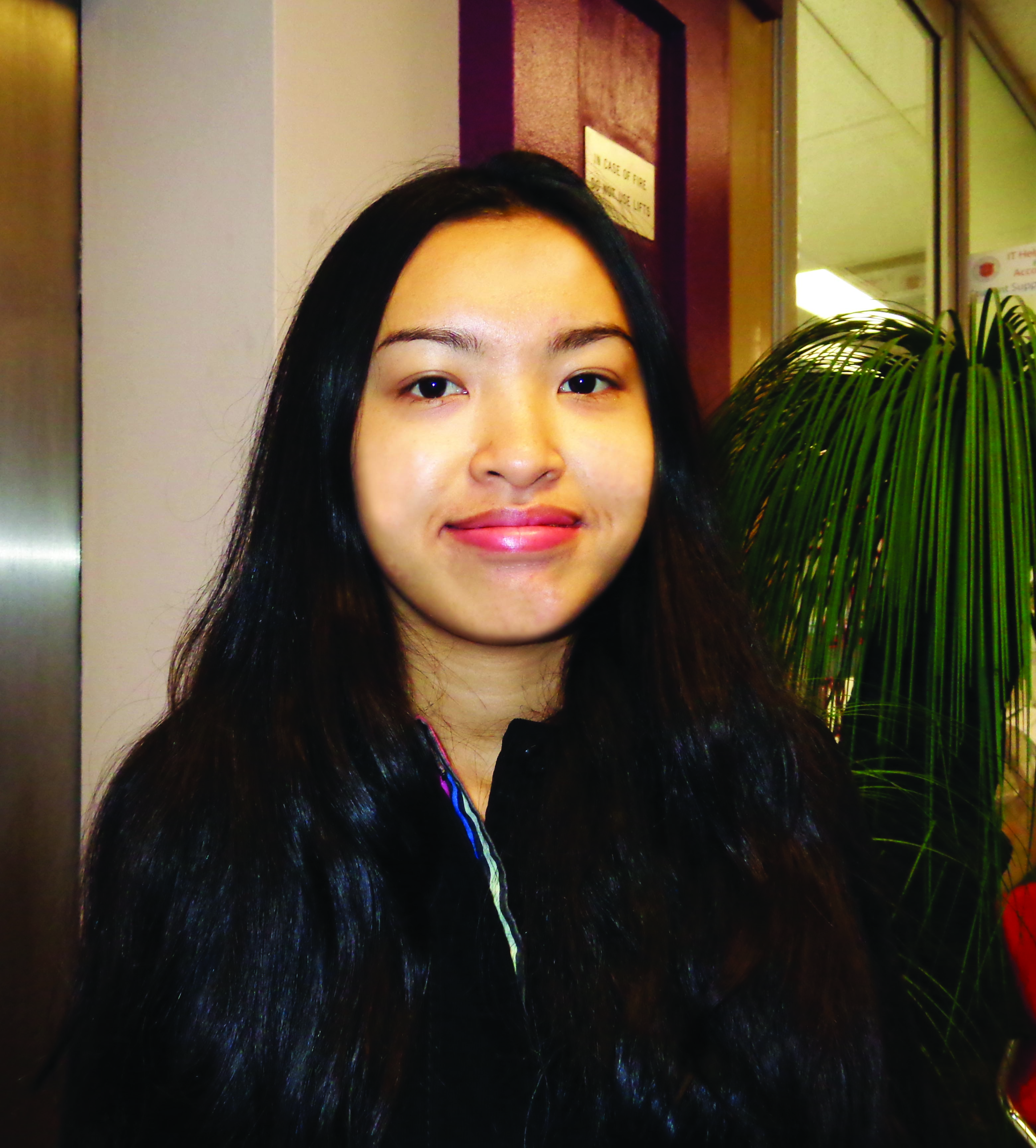 I chose to study the Diploma of Printing and Graphic Arts (Digital Production) at AITT because of the course structure. It's a very practical course; not only are we learning about designing, we are also gaining knowledge of how to put our training into practice in the design world as well as in the printing industry. AITT. The teachers were supportive and patient because they are so aware of the support and guidance the international students need. I enjoy studying with classmates from different countries. The teachers offer us lots of help and that motivates me to learn more. I am lucky to be a student at AITT and after completing the diploma course I would like to continue studying at a university that has established a pathway with AITT.
Gatewade from Thailand 8
Diploma of Printing & Graphic Arts
---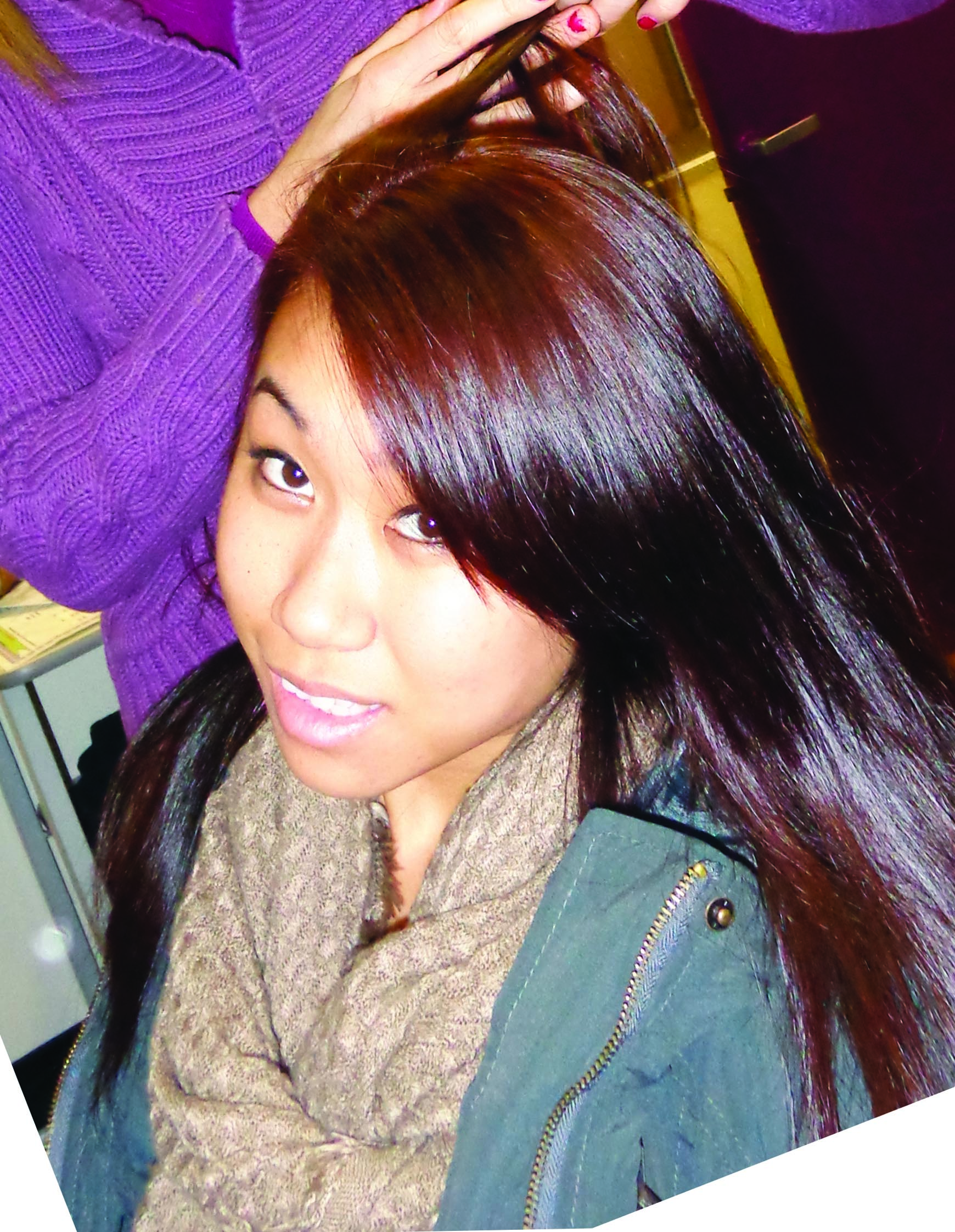 The personal attention I'm receiving from the trainers is great; it helps to build in me a lot of confidence. Every lecturer has an impressive academic record and relevant work experience. I have built long-lasting friendships with local and International Students. AITT provides the facilities and resources necessary for achieving your goals and ambitions.
Ngoc from Australia 9
Certificate III in Hairdressing
---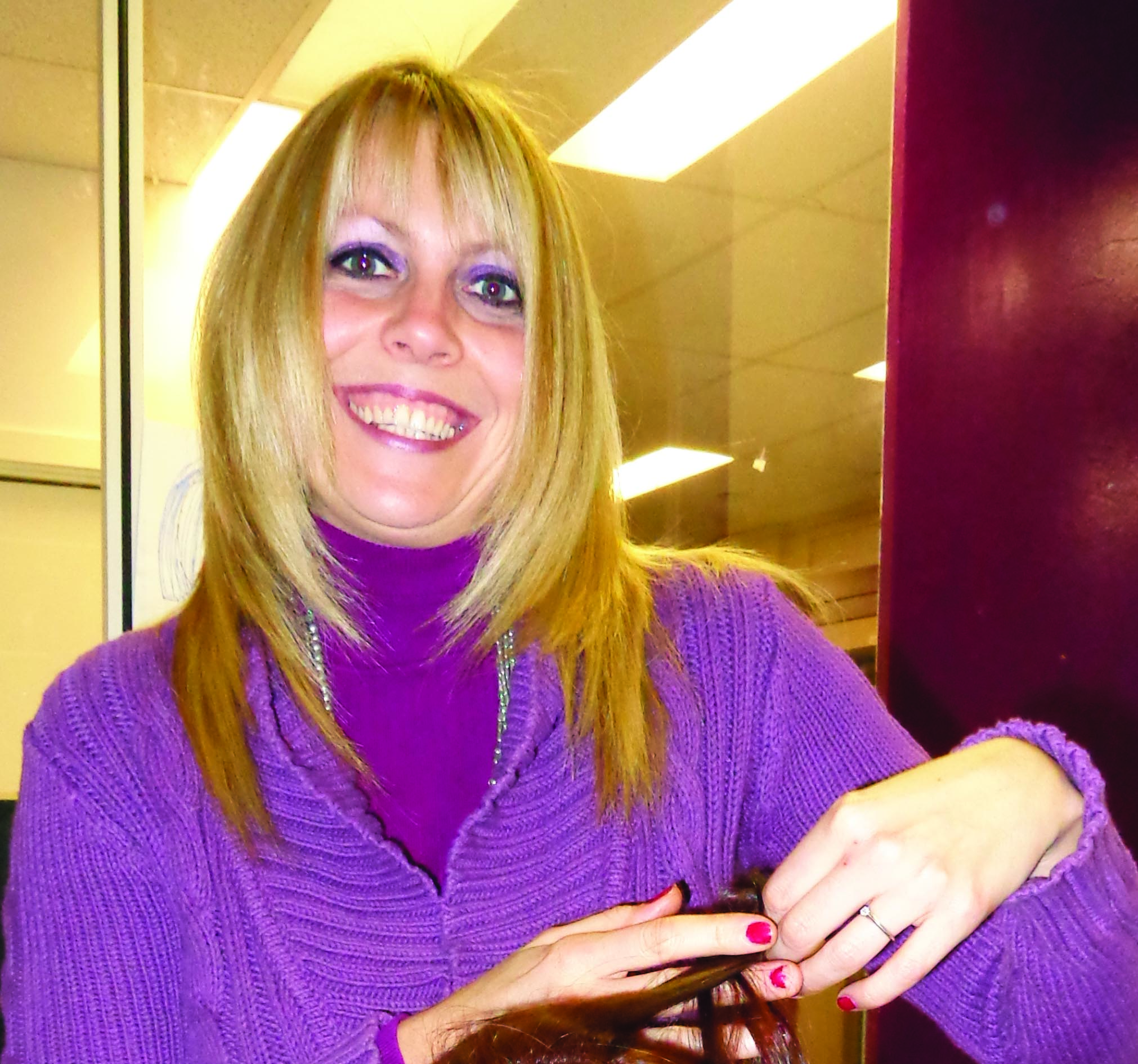 AITT has prepared me to be job ready and working whilst studying, especially working in a hairdressing salon. Studying at AITT has allowed me to refine my skills in hairdressing. This Institute has a high quality of teaching and experienced trainers. I am so happy as I already got a job as a hairdresser and I am studying at AITT at the same time.
Jacqueline from UK 10
Certificate IV in Hairdressing
---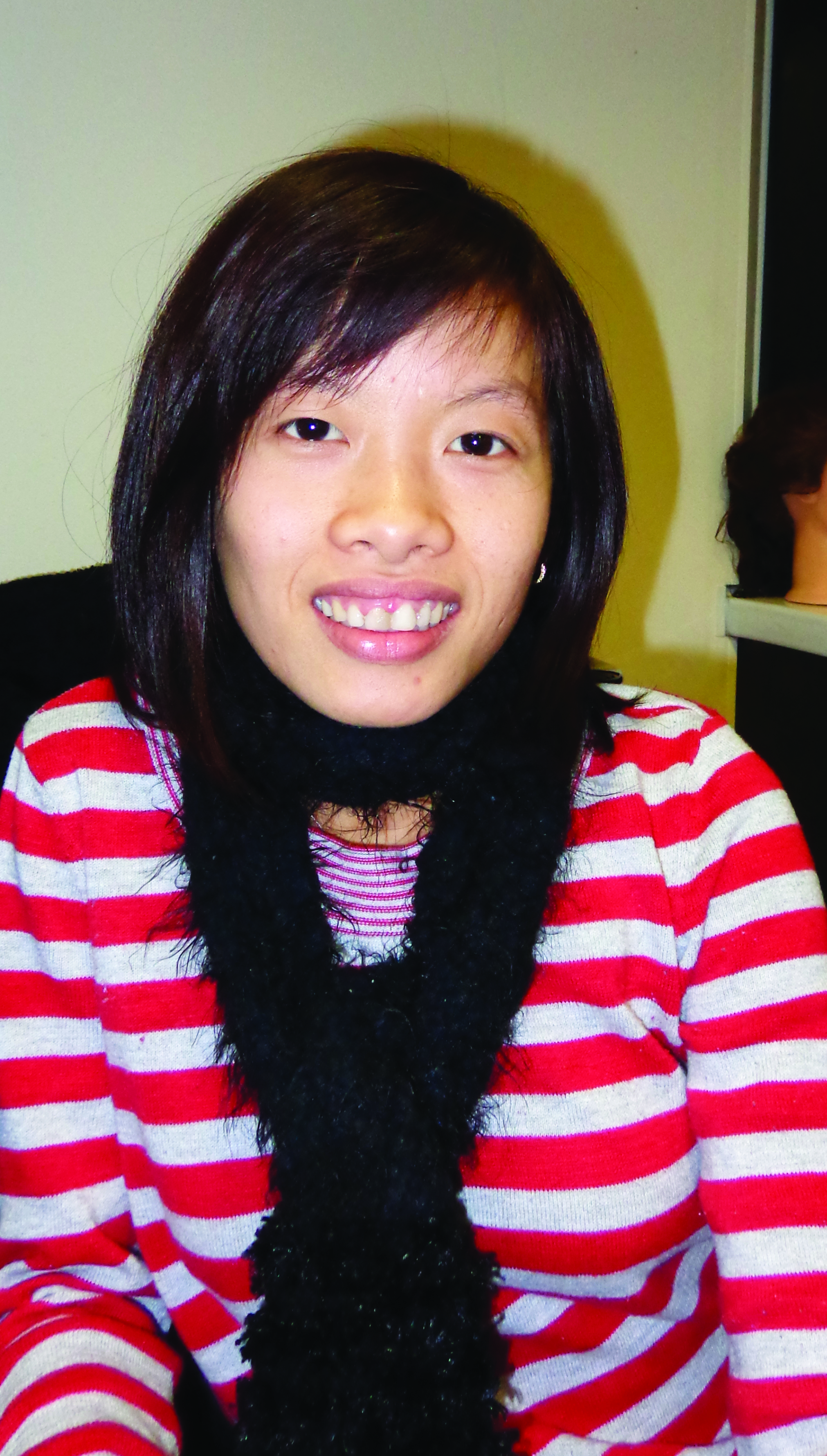 Melbourne is a suitable place to live and study; it is full of life. For me, studying at AITT has been an experience of a lifetime. I have successfully completed my Certificate III and IV in Hairdressing at AITT and I am now moving on with Diploma of Hairdressing Salon Management. AITT has been very co-operative and helpful to me.
Phuong from Vietnam 11
Diploma of Hairdressing Salon Management
---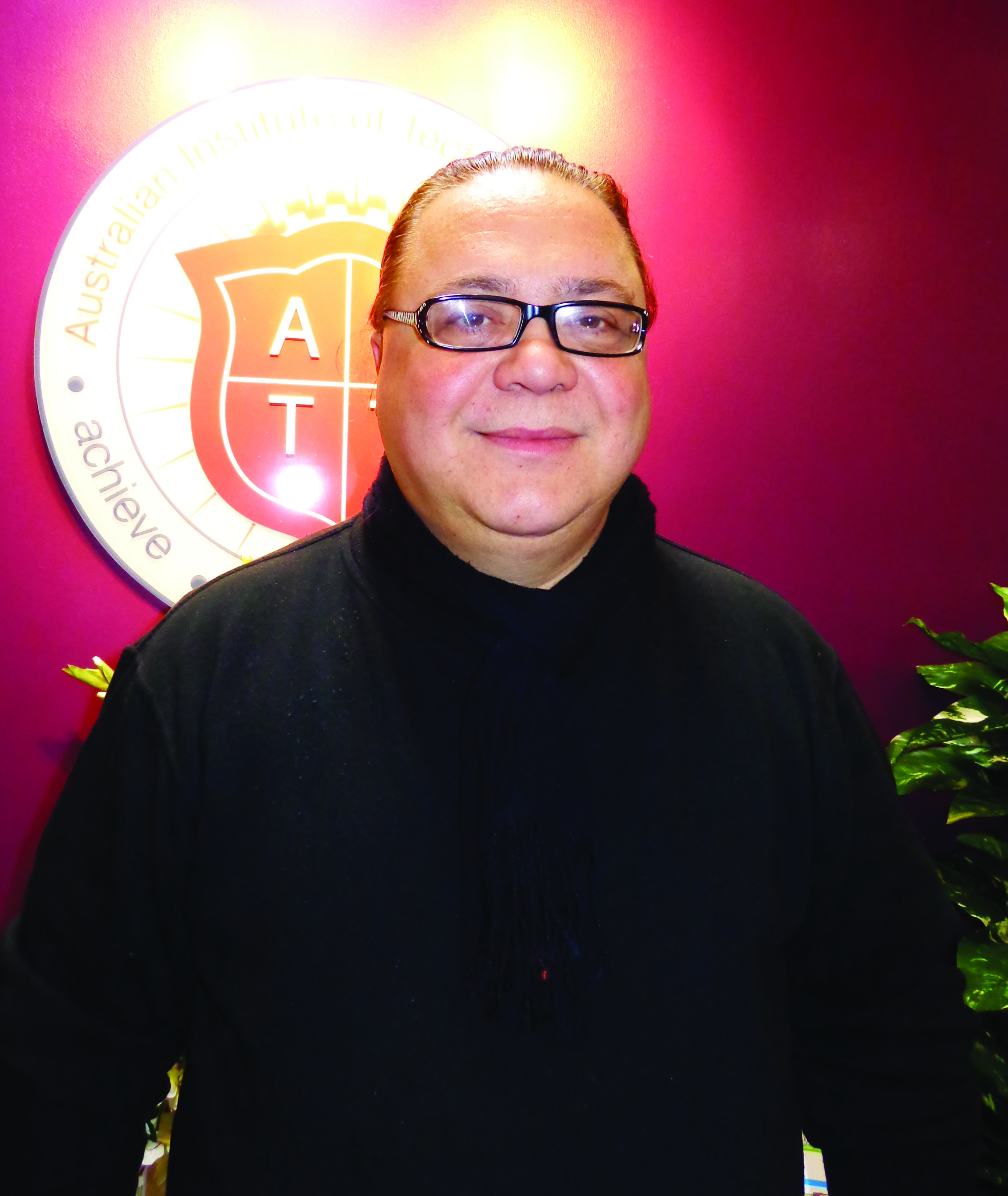 As an International Student, studying overseas can often come up with issues like language problems. English classes at AITT are fun and exciting.
Basilio from Italy 12
Certificate III in ESL (Further Study)
---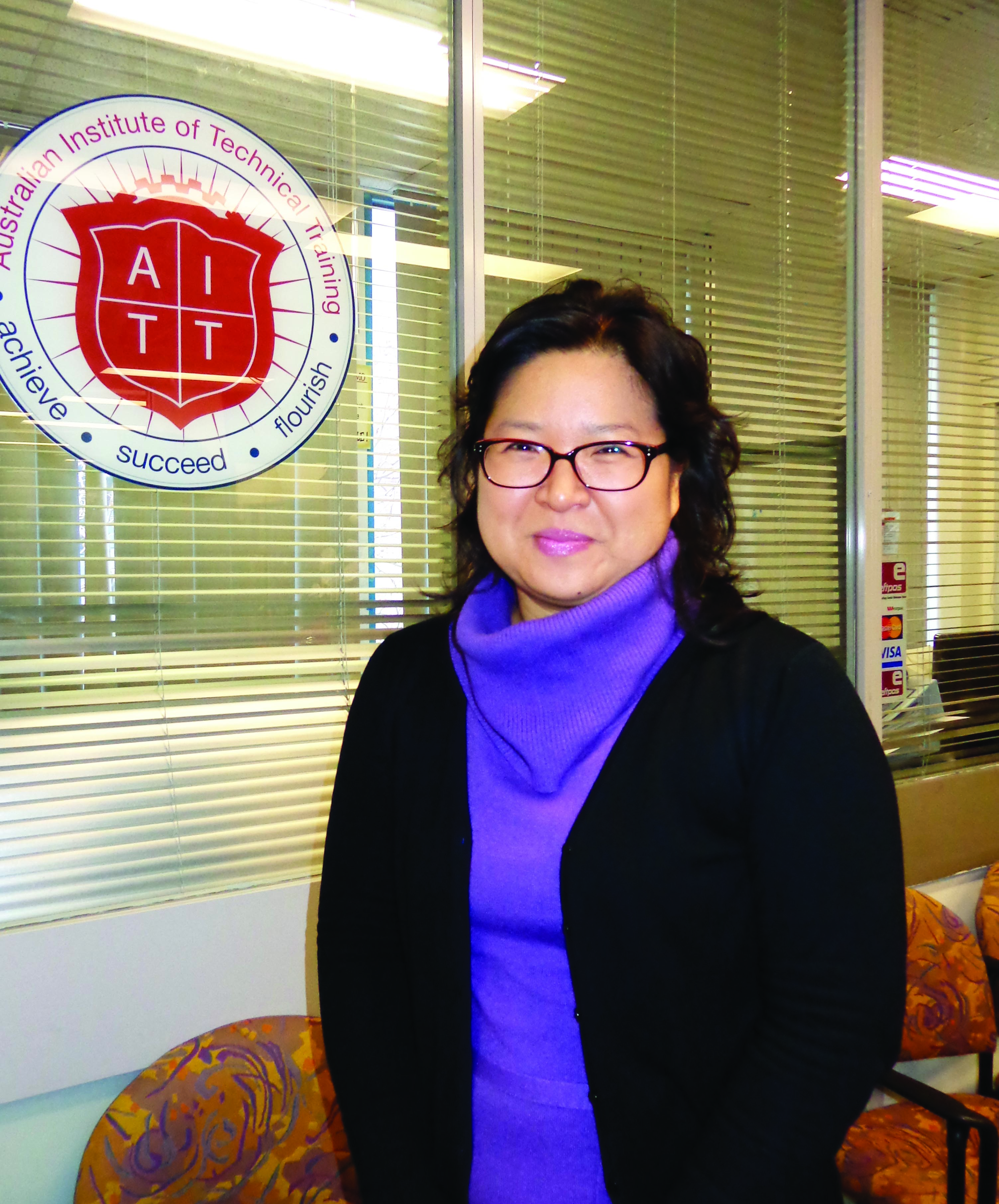 This course has given me the opportunity to improve my communication skills and taught me to work with different/diverse cultural backgrounds and it has given me the chance to learn multi communication skills.
Yeryeong from South Korea 13
Certificate IV in ESL (Further Study)
---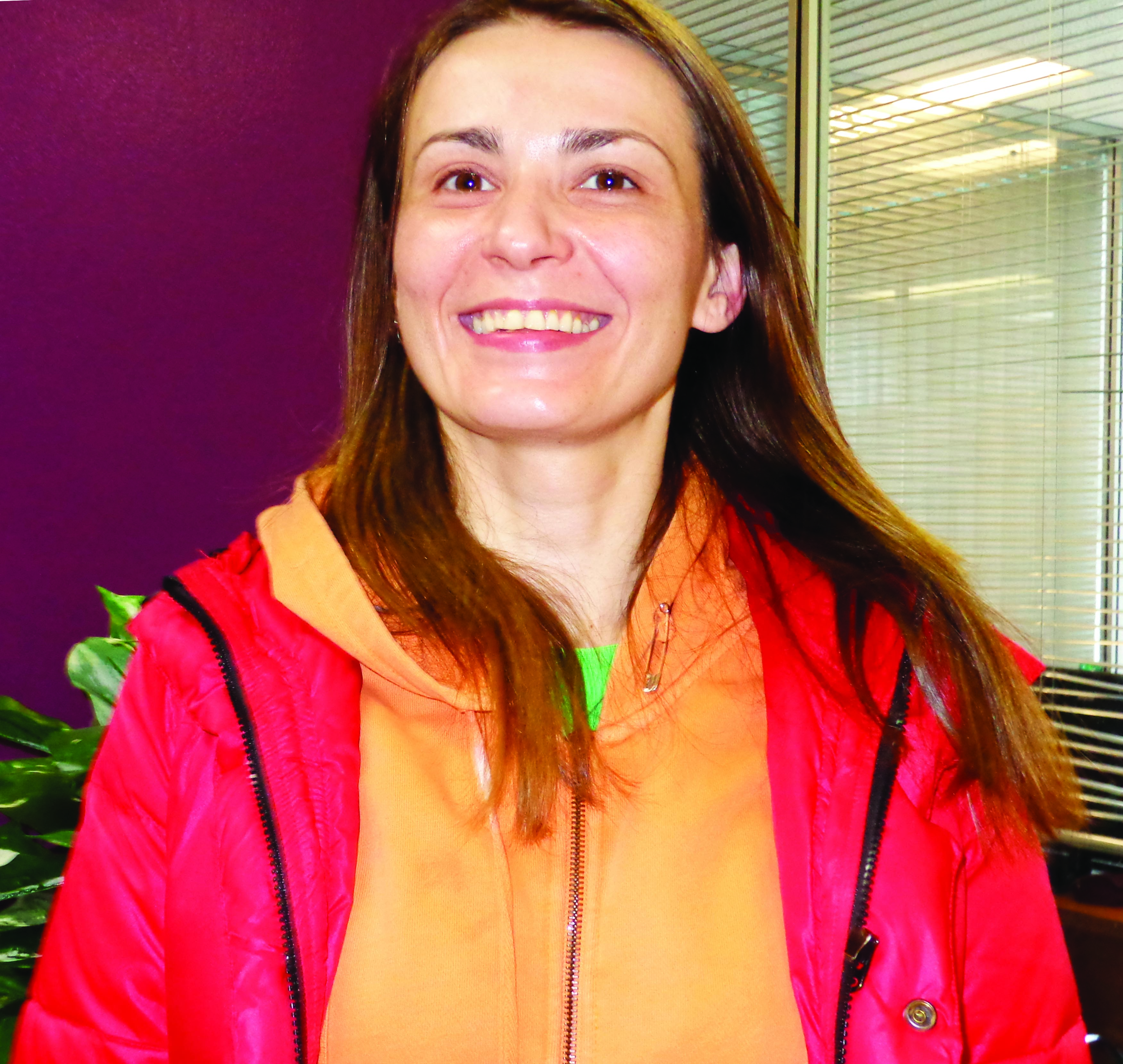 "AITT is the place to be! great teacher's support and facilities."
Bruna from SLOVAKIA 14
Diploma of Printing & Graphic Arts
---
"Hi I am Morris, It has been really good experience to be with AITT. The commitment of the staff and management are strongly evident in all my dealings with them, and the facilities they have available to us are very good. Thank you very much for giving me the keys to success. I strongly recommend AITT to anyone seeking internationally renowned career training."
Morris from Zimbabwe 15
Diploma of Community Services Work
---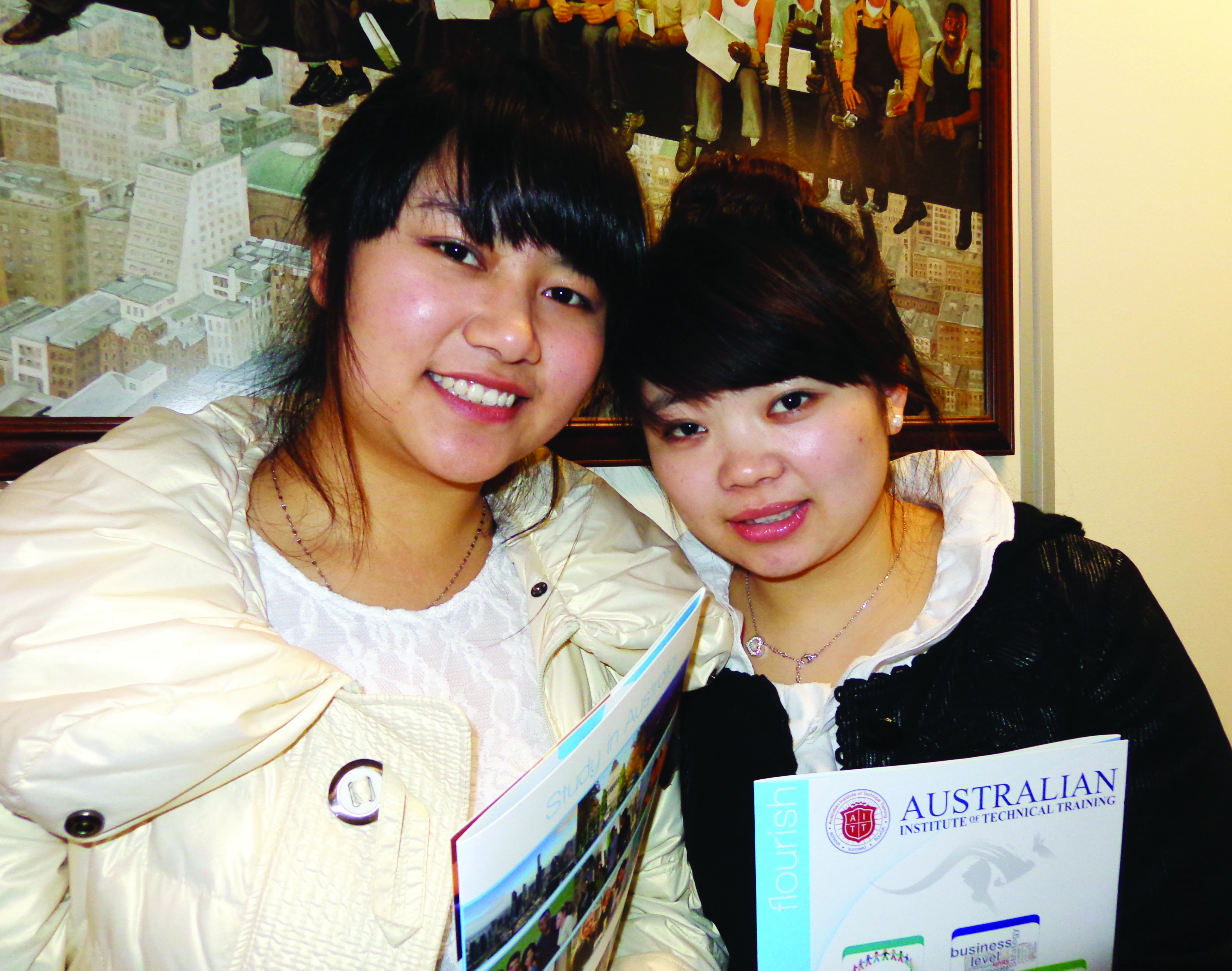 "We chose AITT because of the various opportunities which it gives for incoming International Students: great education, teachers, friendly and helpful staff."
Mandy and Alice from China 16
Diploma of Community Services Work
---